Search engine optimization is definitely one of the most complex yet rewarding marketing techniques used by most of the reputable companies in the world.
As an SEO professional, your role is to understand and then master the craft of getting real results when it comes to ranking. Ranking a website from scratch to the top positions of Google is exactly what an SEO expert does, and it's not that easy as it sounds.
An SEO professional must be resourceful in more ways. First of all, he must be knowledgeable and skilled. His expertise should extend to more than one digital marketing area: social media, email marketing, copywriting, and so on.
Secondly, he must always stay up to speed with the latest trends and updates. Google is constantly changing its algorithms and the changes are often not so easy to track.
Thirdly yet most importantly, an SEO professional must possess the right digital tools. Professional software changes the entire game, and only a few know are actually realizing that.
In today's post, I'm going to showcase the top 5 tools to use to become an awesome SEO professional. Pay attention and take your time to test what you receive here!
Ahrefs is one of the most reputable research and analysis tools in the marketplace. Thousands of business owners and digital marketers use Ahrefs to acquire relevant information in a simple and automated way.
Their "Site Explorer" feature is probably the most performant backlink analysis software solution that you can find. In this section, you're able to analyze every possible backlink. Their "Content Explorer" feature helps you identify the most relevant topic in your niche, showing you what's trending right now.
On top of all that has been mentioned, Ahrefs gives you a keyword analysis tool called "Keyword Explorer", a feature that eliminates the need of purchasing a premium keyword research tool.
This is a freemium product. The pricing starts at 99$ per month, though you can "play" with a free account for as long as you want.
If you've been looking for a quality competitive research tool, stop right here.
SEMRush is an amazing SEO tool that helps you spy on your competitor's keywords, backlinks, and content. The most amazing fact about this brand is that they've taken competitive analysis to a different level.
"The most important yet overlooked aspect of SEO is your competition" – Jay Johnson, CEO at Uni Assignment Help.
As of right now, they have more than 20 "stealth tactics" that you can leverage to gain a competitive advantage in a matter of a few actions. Can you think of a better way to outrank your competitors and improve ranks?
Morningscore is a bit different than the rest of today's SEO tools. If most tools are aimed to solve one specific need or problem, Morningscore wants to fix everything for you.
The platform is also extremely interesting because it involves gamification processes combined with SEO solutions in order to help you make the right decisions on the spot and prioritize the most essential tasks.
This tool gives you the possibility to improve your current workflow. They focus on connecting businesses with the world of SEO, and they help you do the same.
Here are some of Morningscore's features:
Backlink profile – believe it or not, Morningscore has a close partnership with Ahrefs, so you can get the full backlink profile straight from their partner
SEO for small and big businesses – comprehensive analysis features
SEO checklist – just like Trello helps you organize your day, Morningscore gives you the chance to organize your SEO tasks
SEO audits – get the most relevant metrics to optimize performance
Content marketing is and always will be an essential part of a well-organized SEO strategy. Nowadays, content trends change very quickly and you need to stay up to speed with the most shared type of content on the web.
Buzzsumo is the perfect tool that will help you direct your content development team to the right ideas and topics. Whether you work with essay writers, freelancers, or specialized content writing companies, the generated content needs to be SEO optimized.
The first optimization is the selection of the topic and only then the keyword research process. To be quite frank, Buzzsumo is the only tool you need in order to get your topics right. Once you become familiar with this tool, the urge to check the updates of your industry will quickly show up in your routine.
Visual content is a big part of today's marketing campaigns. People nowadays prefer watching videos instead of reading long texts, and they very much enjoy it when the text gets combined with pictures. That is one of the reasons why you're noticing so many visual posts on social media and such a few text ones.
If you want to create amazing visual content, you can use Canva (freemium software). This tool gives you the possibility to create content from scratch, use hundreds of thousands of templates, and personalize your content the way you want.
Canva is a very useful resource that saves both time and money. Most SEO professionals use it in order to simplify their day by day responsibilities. With Canva, graphic design gets really easy, and social media content becomes a matter of automation.
Takeaways
Today's tools are some of the most commonly used tools in the world of SEO. Whether you believe it or not, success lies in simplicity. You should start focusing on a few tools and test your results. Figure out what works best for you and find the best alternatives in case your first attempts prove to be disappointing.
As I've already said, your success as an SEO professional is often dictated by your knowledge, skills, and tools. Make sure that you build them all, slow, steady, and organically, just like you're supposed to build your campaigns. Best of luck!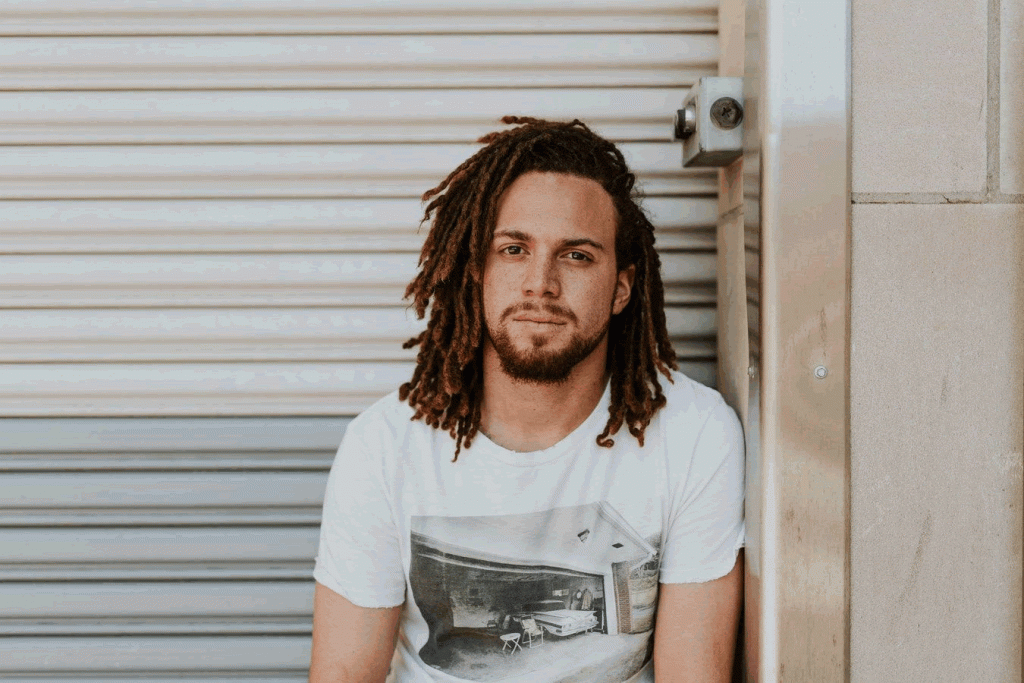 BIO: Michael Gorman is a skilled and passionate content developer. In the last several years, he has collaborated with the best writing services in the UK. He has also launched his own Australian assignment help company through which he delivers custom essay help services to English speaking students. In his free time, he's a passionate Liverpool fan and a dedicated animal activist. Feel free to contact him via Facebook or check his Twitter.